Our Design Process
Style Guide Driven Design
The first priority for the design was to define the authentication flows, including login, registration and forgot password. For this we sketched flow maps and iterated until landing on the right approach. To aid this process we created interactive prototypes that simulated what the user would see at every step of the process. Because we were more interested in the interactions than in the look and feel of the application, we used simple wireframes. This kept us focused on the flow, eliminating discussions about branding that weren't relevant yet.
With the authentication flows defined, developers started to work on the implementation. During this time, our design effort turned to define the overall look and feel of the application using the Style Guide Driven Development approach - where a style guide is built as part of the application to drive the design and development process. Design decisions were documented in a living style guide as the styles were written, so as developers implemented the front-end, the application design fell into place naturally.
Equibit Style Guide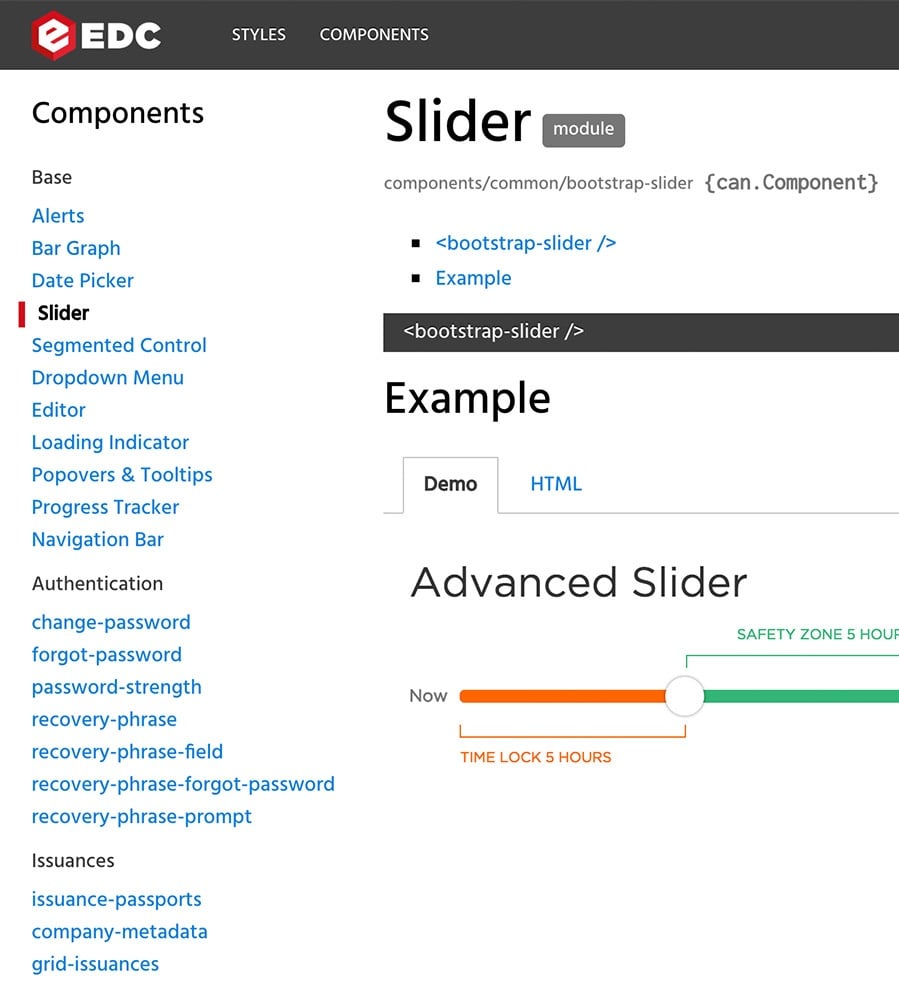 Equibit App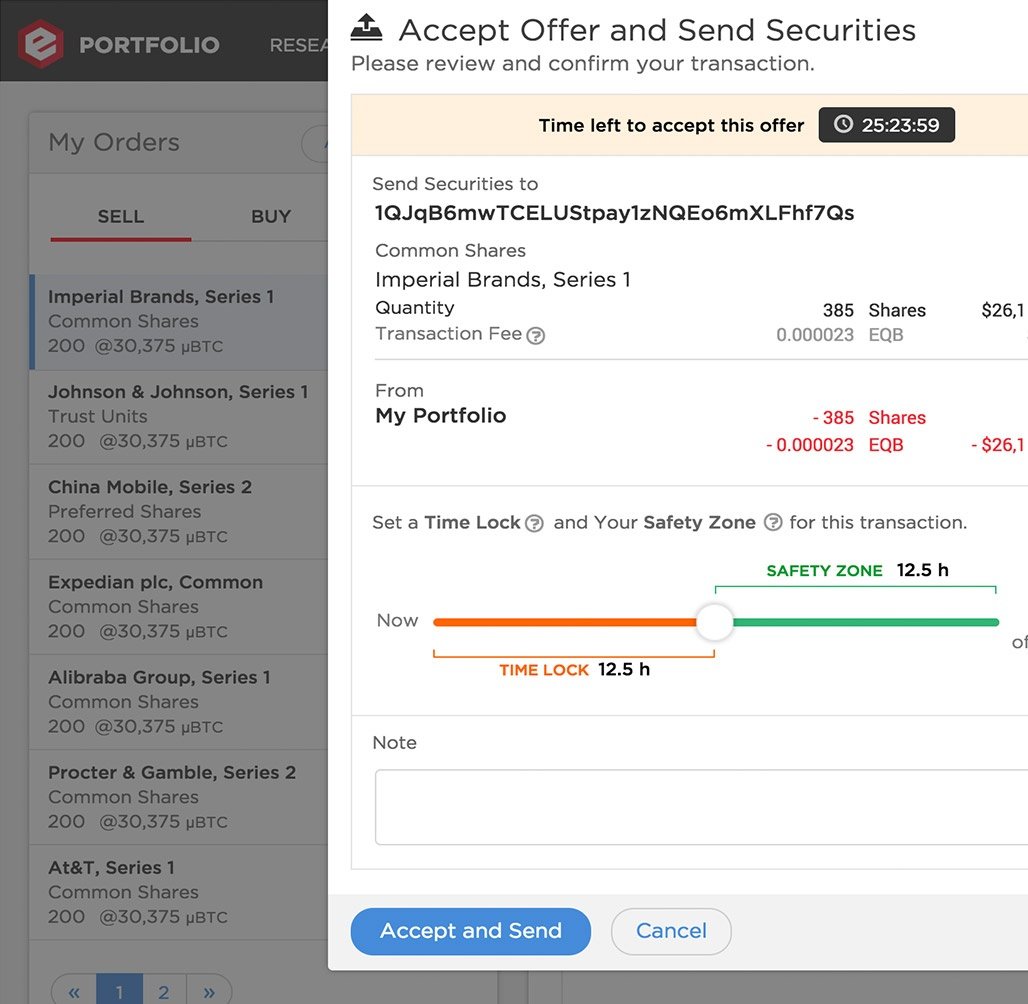 Behavior Driven User Stories
With the UI requirements covered by the living style guide, we decided to use Behavior Driven User Stories to communicate UX requirements. This approach focuses on describing the requirements needed for a feature from the user's perspective, adding details that would be traditionally left out by simple user stories and yet are critical for implementing and testing a feature.
Behavior Driven User Stories describe: 1) the scenario the user is in, 2) the actions the user can do in the given scenario, and 3) the outcomes such actions will trigger. This made it easier for the developers to understand and implement the user flows because they were more aware of the intended design. QA engineers also used them for testing user scenarios. This approach was also effective at filling gaps in the design. As our designer was documenting the interface, they had to break down each one into every applicable scenario, revealing areas that weren't accounted for. Overall, using behavior driven user stories was an efficient approach for our team to collaborate on the design and implementation - making life easier along the way.